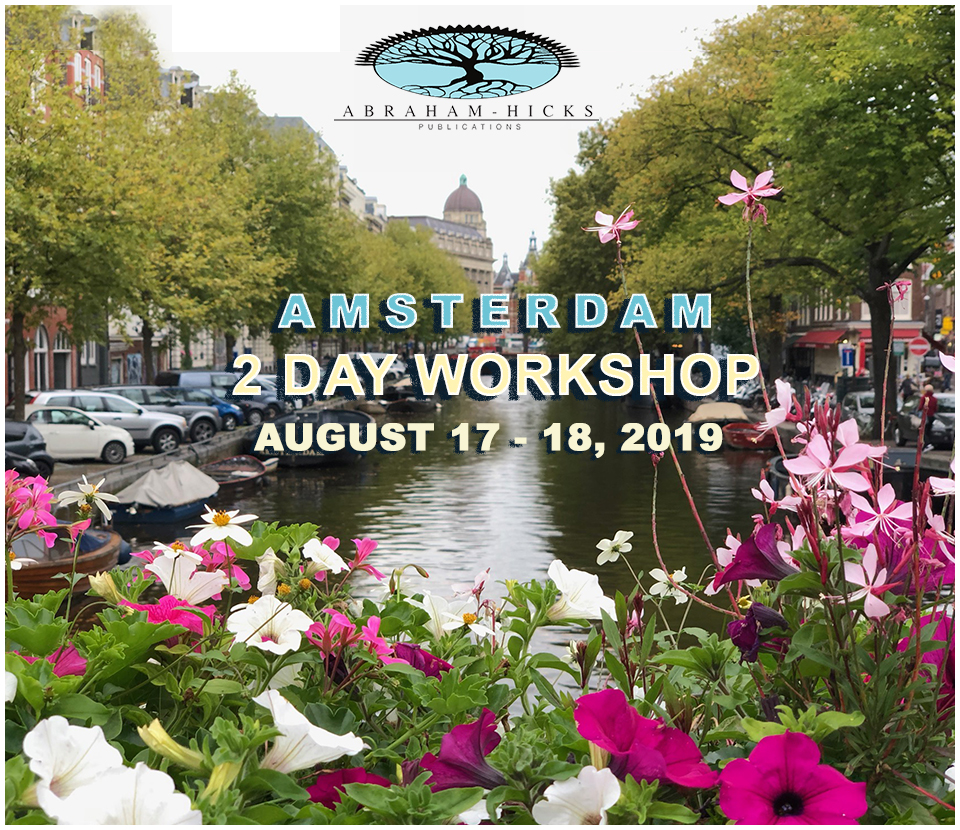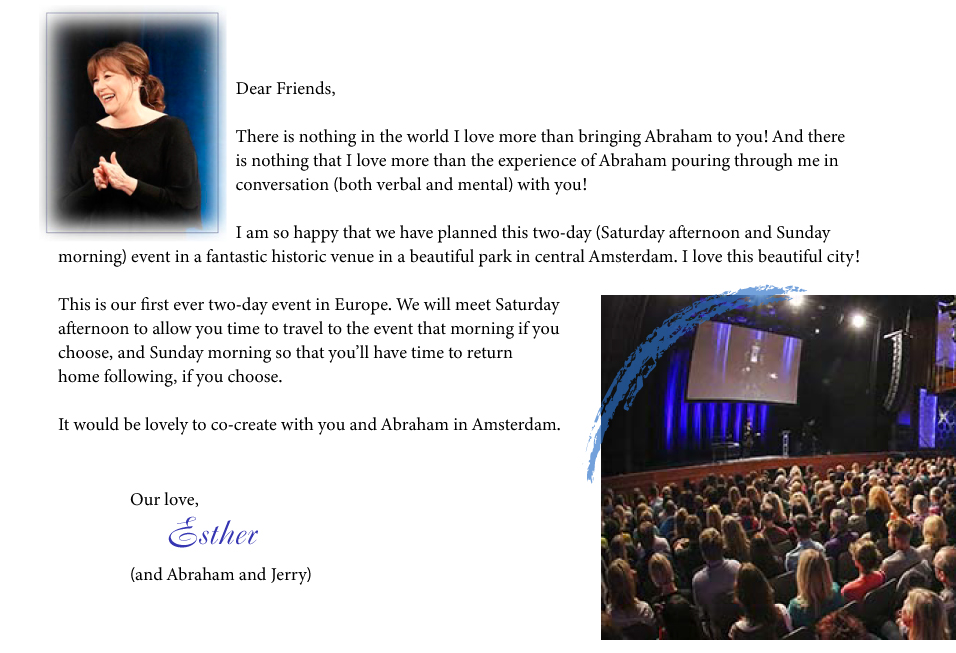 Let Abraham awaken the clarity that is already within you by attending, in person,
our first ever 2 day workshop in Europe.

Each workshop agenda is created through your focused thoughts, comments and questions.
Since this is an open forum for investigation into the "Science of Deliberate Creation" and beyond – there are no questions that are off limits. And so, as you clarify, or even write down, what you are wanting from this gathering, you will summon forth that valuable practical knowledge which will be of the most benefit to you and to all of us.
Workshop Schedule 

Saturday

August 17

2 pm to 6 pm

Sunday

August 18

9 am to 1 pm

The workshop will be conducted only in English. 

This workshop is the ideal way to learn from Abraham
and is the basis of all the recordings offered
by Abraham-Hicks Publications.

2 Day workshop: $450 US
(approx. 395 Euros) 

$500 US on day of the event
if space is still available.

Full payment is required at the time of registration. 

THIS EVENT WILL SELL OUT!

All participants must be a minimum age of 18 years old. All tickets will be general admission with no reserved seating. Doors will open approximately 2-3 hours before the workshop on each day.



This iconic building on the park site is a beautiful circular space with a pillar-less interior, and impressive cast-iron ceiling.


The venue was built in 1902 – at the time it was the largest in Europe. 

The Gashouder often is the frequent venue for large-scale exhibitions, live shows and presentations.

Location 

Westergasfabriek (Gashouder)

Klonneplein 1, 1014 DD Amsterdam

The Westergasfabriek is centrally located
(5-10 min away from city-center) and is easily accessible
by public transport or by car.

This beautiful city park, with its historic factory buildings are surrounded by expanses of green.

Group hotel options in Amsterdam will be offered and information will be sent after registering.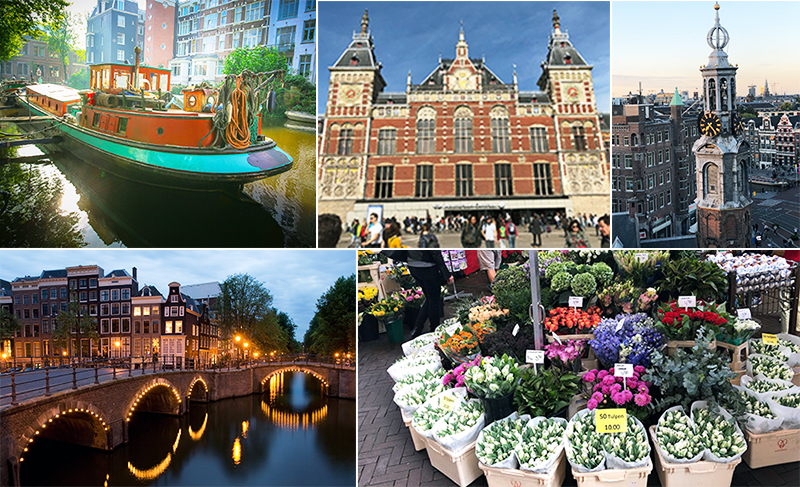 From time of registration – July 19, 2019 - $75 per person
July 20, 2019 - Day of Event: Nonrefundable
Any name changes up to August 1, 2019 are subject to a minimum $25 charge
Any name changes starting August 2 to day of event may be subject to additional fees

Please click here for our workshop guidelines which will also be sent to you upon registering.

Separate terms and conditions will be required to accept online when processing your booking. If you are attending this workshop and have a disability, please email your request to info@lifejourneys.net.
Make your workshop reservation by clicking on "Online registration" below.
All reservations must be secured online.

Join us for an empowering and dynamic weekend of stimulating live conversation
with Abraham in this beautiful European city.

For questions contact: Life Journeys ▪ 2171 Campus Dr., Suite 340 ▪ Irvine, California 92612 USA
Tel. 949-537-7200 ▪ Bree ext. 201 ▪ E-mail: info@lifejourneys.net