Abraham-Hicks
Law of Attraction
Amsterdam 2-Day Workshop
May 2-3, 2020
May 15-16 2021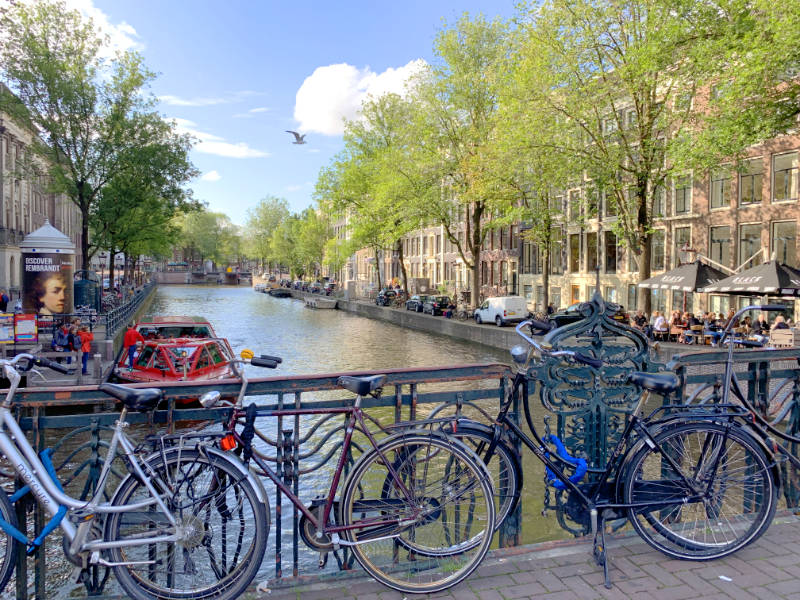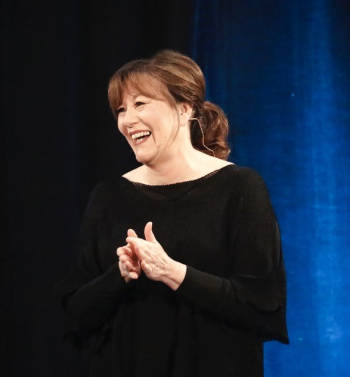 Dear Friends,
We all had a wonderful time the first time we did the workshop in Amsterdam and have decided to do it again! This will be a two-day event (Saturday afternoon and Sunday morning) in the same beautiful, historic, venue in central Amsterdam!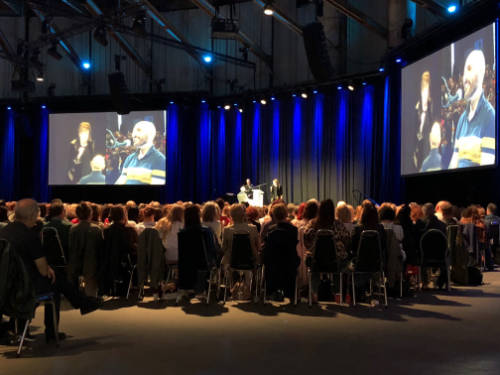 As I write this invitation to you, I can feel Abraham's enthusiasm for this unique event. We will gather together from so many countries along with our eager Non-physical counterparts. Abraham is telling me right now, "Co-creation at its very best!"
Perhaps, we will see you there.
Our Love,



(and Abraham and Jerry)
Let Abraham awaken the clarity that is already within you by attending, in person, our second 2‑day workshop in Europe. Our event in Amsterdam in August 2019 was so incredible that we wanted to do it again in 2021.

Each workshop agenda is created through your focused thoughts, comments and questions. Abraham says, there are no questions that are off limits. And so, as you clarify, or even write down, what you are wanting from this gathering, you will summon forth that valuable practical knowledge which will be of the most benefit to you and to all of us.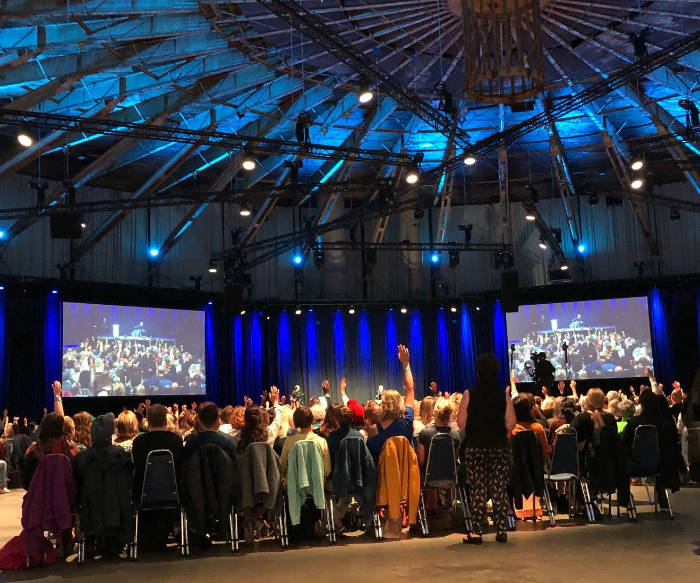 Workshop Schedule:
Saturday, May 15 - 2pm to 6pm
Sunday, May 16 - 9am to 1pm
The workshop will be conducted only in English.
This workshop is the ideal way to learn from Abraham and is the basis of all the recordings offered by Abraham-Hicks Publications.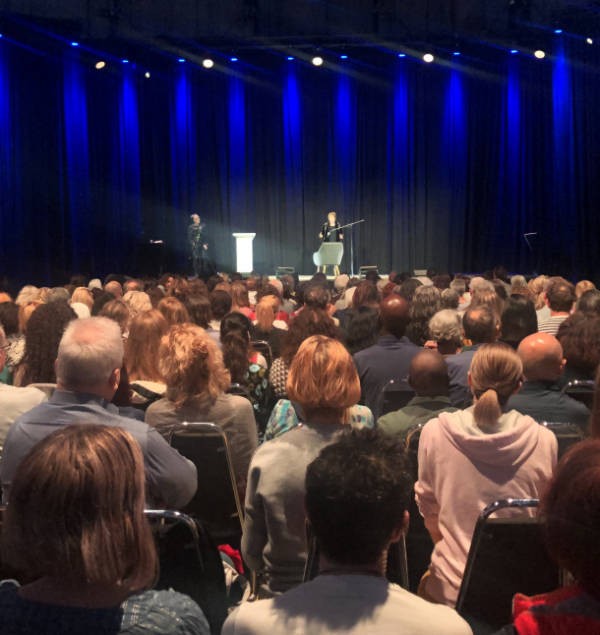 Cost for this 2 Day workshop is $450 US (approx. 380 Euros)
and $500 USD on day of the event, if space is still available.
Full payment is required at the time of registration.
All participants must be a minimum age of 18 years old.
All tickets will be general admission with no reserved seating.
Doors will open approximately 2-3 hours before the workshop on each day.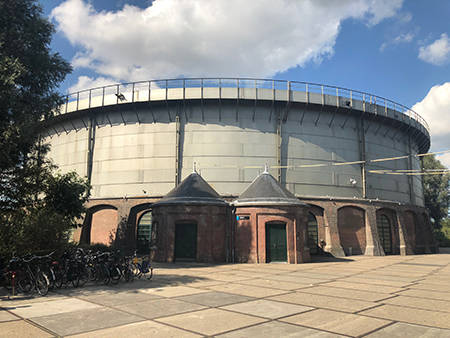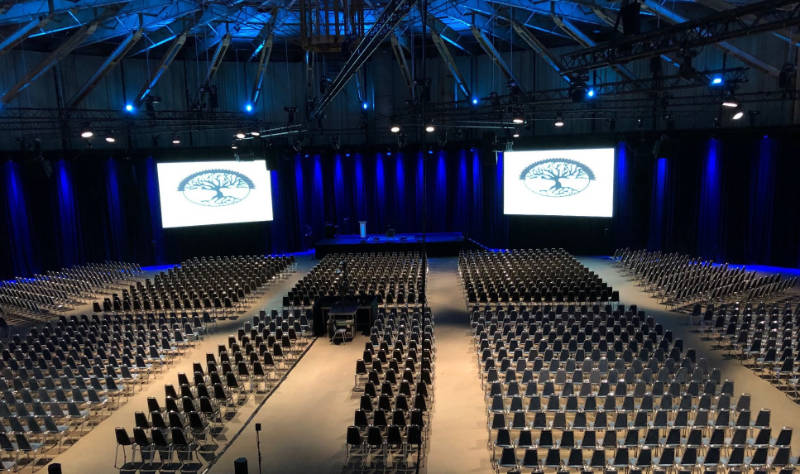 Location
Westergasfabriek (Gashouder)
Klonneplein 1, 1014 DD Amsterdam
The Westergasfabriek is centrally located (5-10 min away from city-center) and is easily accessible by public transport or by car.
This beautiful city park, with its historic factory buildings are surrounded by expanses of green.
This iconic building on the park site is a beautiful circular space with a pillar-less interior, and impressive cast-iron ceiling.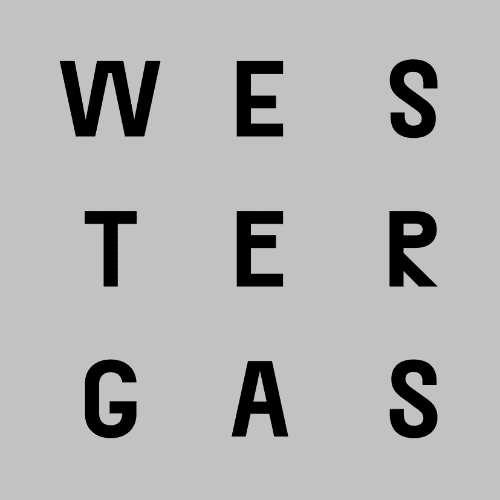 The venue was built in 1902 – at the time it was the largest in Europe.
The Gashouder often is the frequent venue for large-scale exhibitions, live shows and presentations.

Hotel options will be offered, and information will be sent after registering.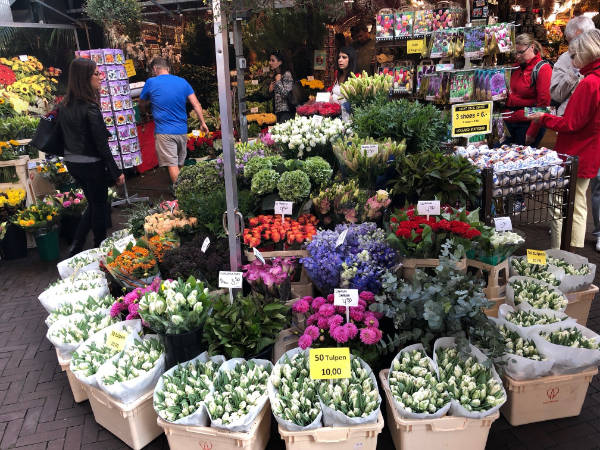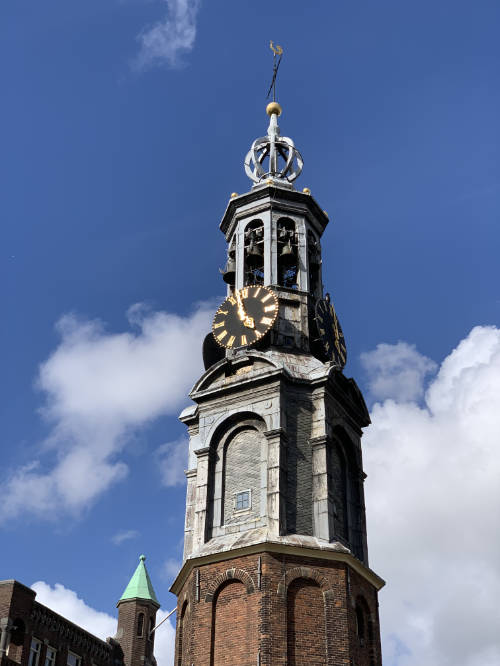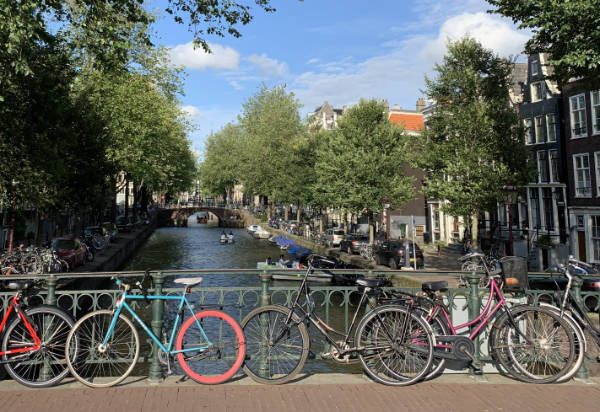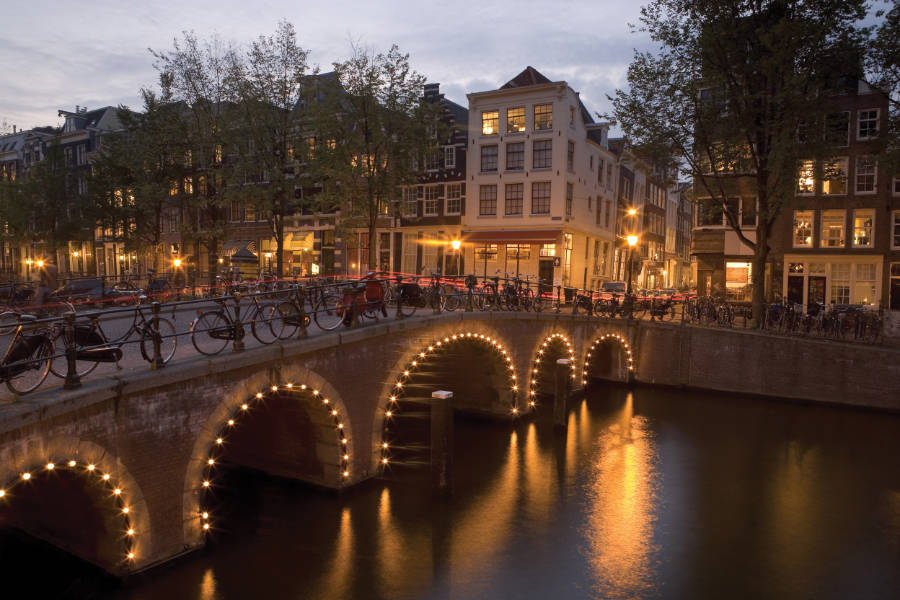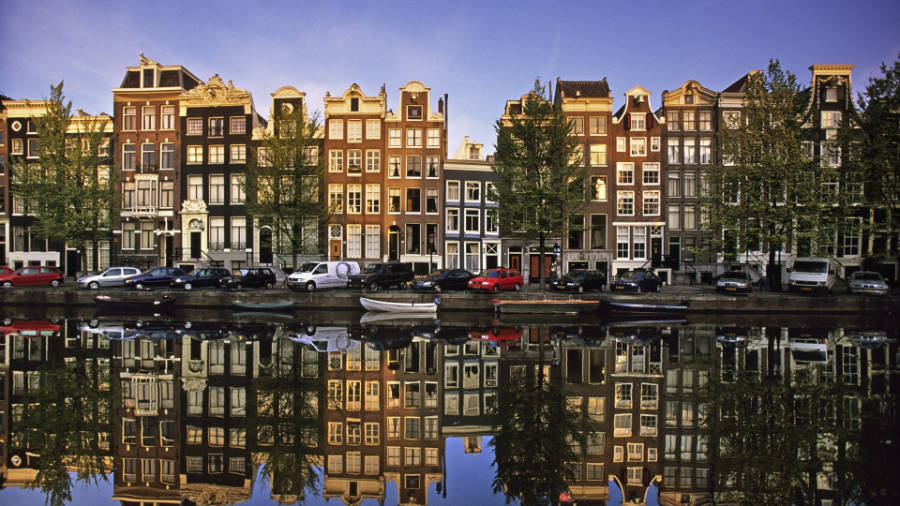 Cancellation policy
From time of registration – April 16, 2021 - $75 per person
April 17, 2021 - Day of Event: Nonrefundable *
*Any name changes up to April 16, 2021 are subject to a $25 charge
Any name changes starting April 17 to day of event may be subject to additional fees
All name changes/ticket transfers must be done through Life Journeys.
Please click here for our Workshop Intentions which will also be sent to you upon registering.
Separate terms and conditions will be required to accept online when processing your booking.
If you are attending this workshop and have a disability, please list your request when registering or contact Life Journeys.
All reservations must be secured online.
ALL TICKETS MUST BE PURCHASED DIRECTLY FROM LIFE JOURNEYS, the authorized seller for Abraham-Hicks international events. Abraham-Hicks is not responsible for fraudulent tickets purchased from any third parties.
We have currently met our maximum capacity for this program and are not accepting new registrations.
Please contact Cindy at cindy@lifejourneys.net and submit your contact information in order to get on the waitlist. We anticipate that we may be able to clear this waitlist as we get closer to the event date, abiding by the government's ongoing guidelines.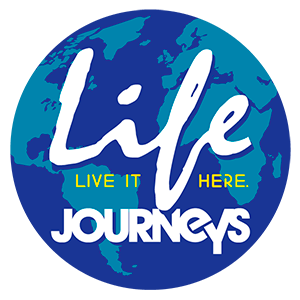 Global Event Productions