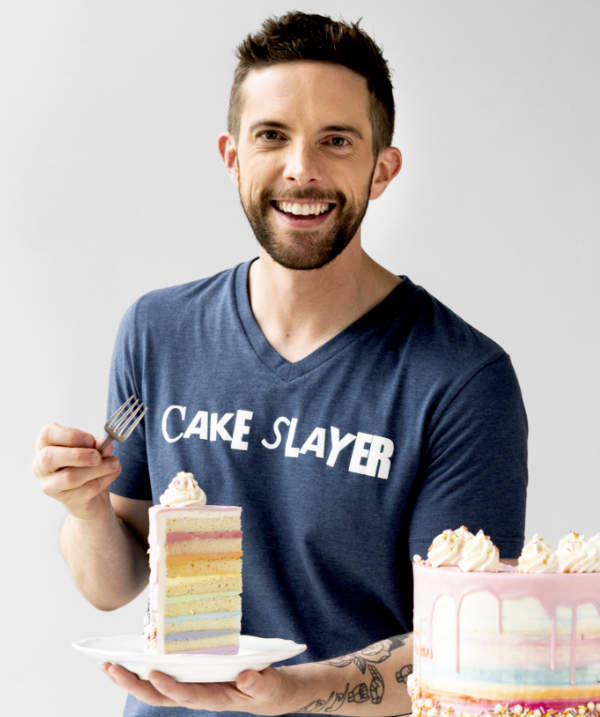 Joshua John Russell
Joshua John Russell is a fun-loving who's-who of the cake artistry world and cake designer to the stars. He is best known as the host of Bluprint's hit series, Man About Cake. His work at Bluprint as a six-time instructor and as host of hit series, Man About Cake (now filming Season 12), has made him an international success. Man About Cake has received a nomination for the Cynopsis Short Form Video Festival for Best Culinary Series and recently hit 600k subscribers on Youtube.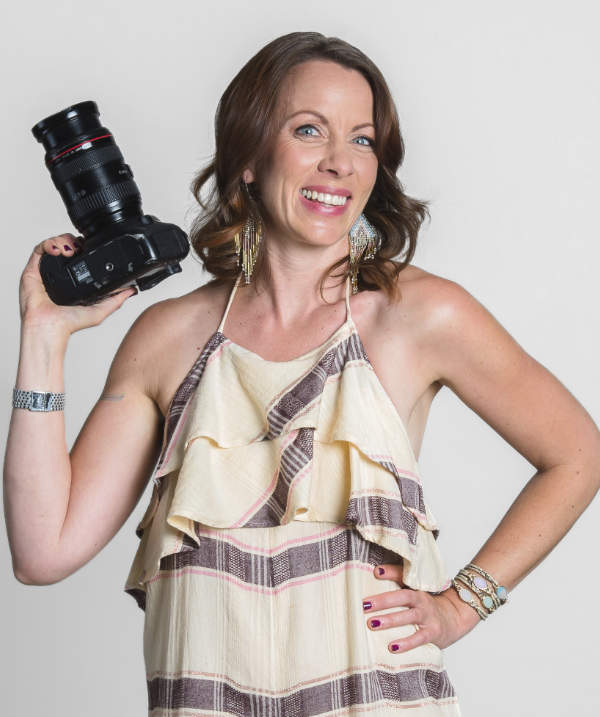 Brooke Lark
Brooke Lark hails from a 100-year old food photography studio located in the heart of Salt Lake City. She is a professional food photographer, videographer and host of Bluprint's Five Course Photo. Brooke has authored 10+ cookbooks, and her work appears in digital and paper publications around the globe. Her Food Photography & Videography Facebook Group has grown to be one of the largest gatherings of food creators in the industry, with more than 8000+ members.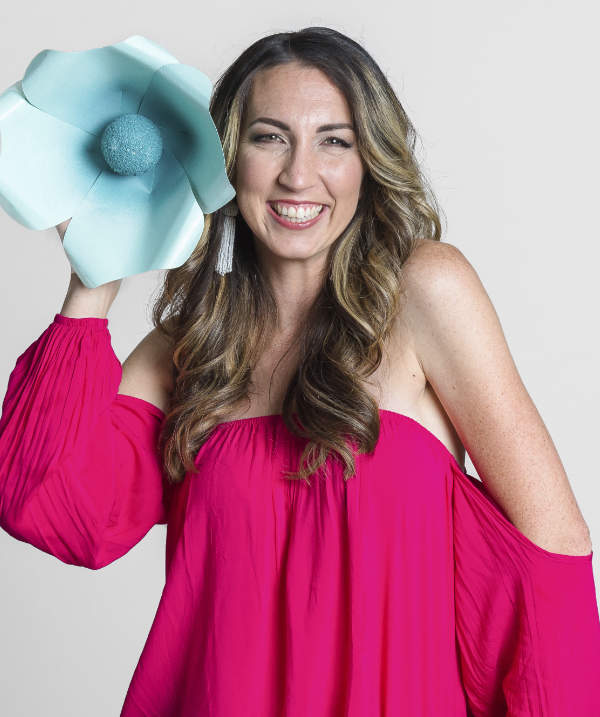 Kristen Johnson
Kristen Johnson is DIY artist, event designer the co-star of party planning series, Bring The Party alongside Man About Cake star, Joshua John Russell. She is the creative genius behind the blog, A Girl and Her Glitter. Kristen represented Bluprint as a member of the Restaurant Wars design team on the latest season of Bravo's Top Chef.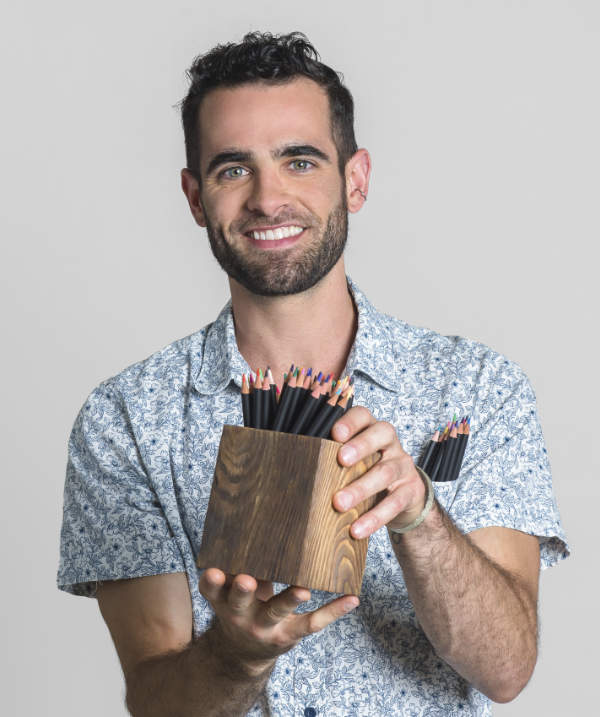 Adam Vicarel
Adam Vicarel is a freelance art director, illustrator, lettering artist and teaches a hand lettering class for Bluprint. He's most popular for the interactive doodle murals he's created for SyFy at ComiCon and for the NBC Store at 30 Rock. Adam's recognition of this creativity soared when in 2018, he appeared in an episode of Bravo's Real Housewives of Dallas where he taught the women how to paint portraits of their beloved pups.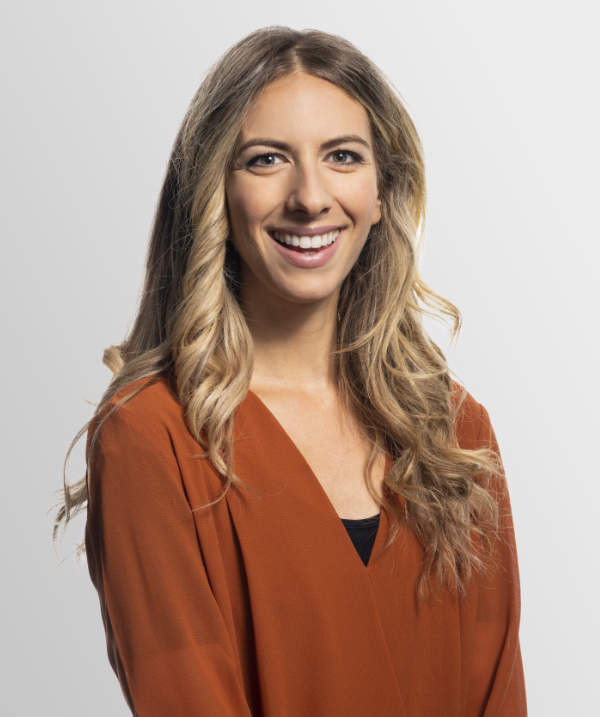 Katie Dalebout
Katie Dalebout is a writer and host of Bluprint's Journaling 101 Class. Her book "Let It Out: A Journey Through Journaling" is a collection of personal essays and journaling. Her wellness focused podcast Let It Out, which has now molded into a modern long-form interview show covering everything from wellness & spirituality to entrepreneurship & relationships, and has an over 250 episode archive.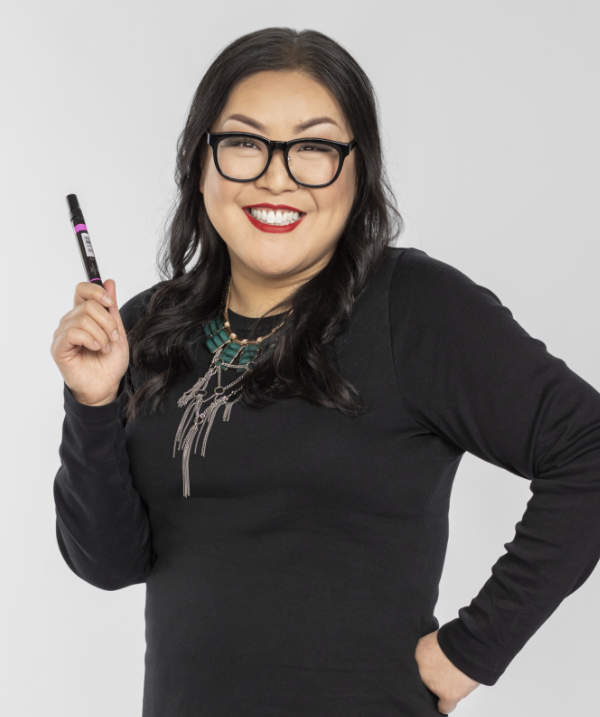 Zoe Hong
Zoe Hong is a design and fashion school professor who runs a successful Youtube channel. You can see her work on Bluprint's Doodle Wars and Runway ReMake. Zoe worked as a designer in the fashion industry for over a decade, before transitioning into teaching.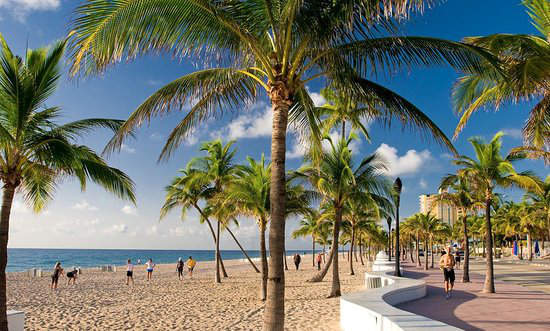 Fort Lauderdale, Florida
There is an abundance of things to do in the Ft. Lauderdale area: visit the newly redesigned Ft. Lauderdale Beach and cafes, see the historic Riverwalk, shop the luxurious stores on Las Olas Blvd., or adventure to the Everglades for an exhilarating air boat excursion. Besides fabulous beaches and dining, Ft. Lauderdale's nightlife is hoping every day of the week with exceptional clubs and live music. Plus, take tour of the waterways and see spectacular boats and yachts from around the world.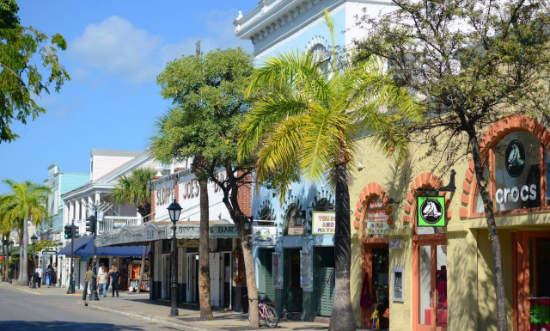 Key West, Florida
Located closer to Cuba than to Miami, Key West is Florida's irreverent southernmost subtropical paradise, a unique confluence of history, climate, natural beauty, cultural diversity, architecture and unabashed romantic appeal. Palm-lined streets with gingerbread mansions and tin-roofed conch houses were home to Ernest Hemingway, Tennessee Williams, Robert Frost and Jimmy Buffett, a few of the famous people who discovered solace and inspiration in this island city.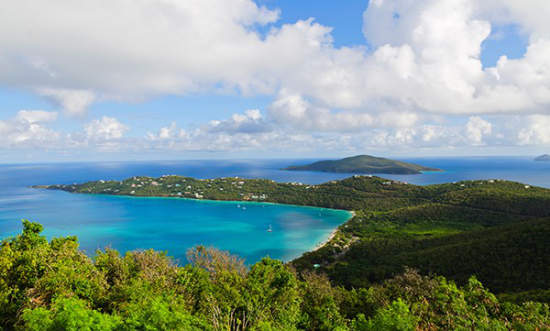 Grand Turk, Turk and Caicos Islands
Grand Turk is the capital of the Turks and Caicos Islands. This small island is bursting with turn-of-the-century charm. Blessed with miles of quiet sugary beaches, it is close to several uninhabited cays just waiting to be explored. Grand Turk excels in providing spectacular diving, snorkeling, fishing and sailing. The warm Atlantic waters are filled with an incredible array of marine life dolphins to the magnificent humpback whale.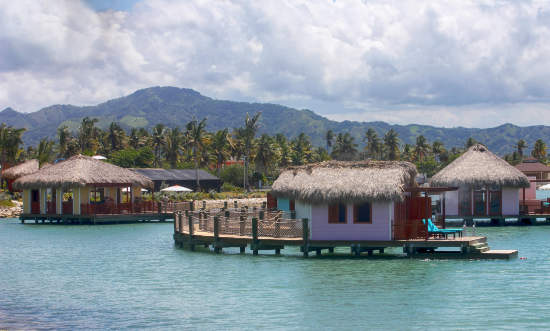 Amber Cove, Dominican Republic
Located on the Dominican Republic's north coast, the port of Amber Cove, is a new phenomenon. Built in 2015, the area was fashioned as an homage to the country's colonial architecture and features restaurants, bars and shops. The neighboring region, known as the Amber Coast for its plethora of the semiprecious stone, is this port's true draw. Enjoy golden beaches and dramatic cliffs in the city of Puerto Plata founded in the early 1500s. Visit Santiago de los Caballeros, home to excellent museums, historic buildings and cigar and rum makers.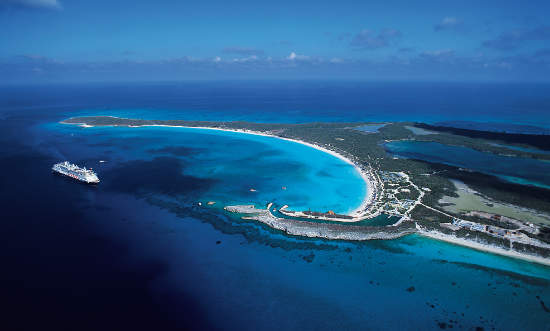 Half Moon Cay, Bahamas
This Bahamian island captures all the magic of a secluded retreat. Privately owned by Holland America, Half Moon Cay remains largely in its pristine, natural state, with a wonderful Wild Bird Preserve designated by the Bahamian National Trust. Its beach is a two-mile-long, crescent-shaped bay with silky, white sand beaches - the perfect tropical island paradise you dream of. Enjoy swimming and snorkeling, glass-bottom boat rides, and a variety of activities from the Water Sports Center (including kayaks, paddle boats, sailboats, parasailing, deep-sea fishing, and scuba diving).