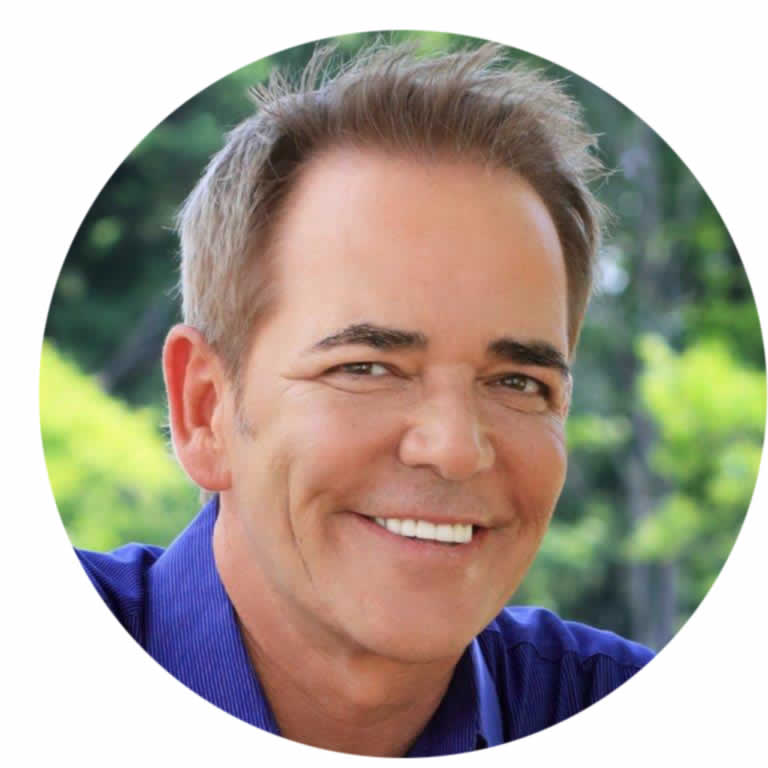 John Holland
International Psychic Medium, Author & Spiritual Teacher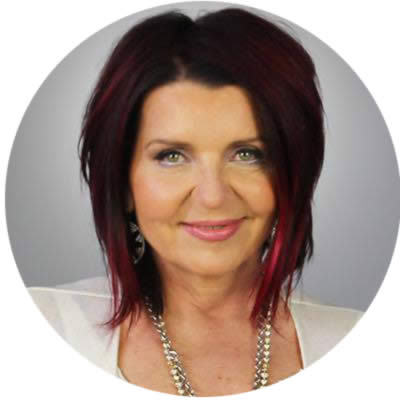 Colette Baron-Reid
Spiritual Teacher, Psychic Medium, TV & Radio Host
In this week-long program John and Colette will give Intuitive Readings and Spirit Messages to various audience members during the group sessions as part of their lectures and demonstrations.
With over 14 hours of up-close and personal experiences you will learn many new techniques and skills:
Learn how to tune into your Higher Self for inspiration and intuitive guidance
Discover how oracle cards are the key to open your connection to the universe and claim your destiny!
Experience deep transformation meditations
Ignite the inner magic of your soul
Tune into your natural connection to your guides and angels in the hidden realms who may have a profound message that could change your life.
Learn how to be a powerful co-creator not subject to the winds of fate
Understand how to stay grounded, inspired and purposeful in an uncertain world
Understand how your energy centers and aura can enhance your physical life as well as increase your psychic sensitivity
Learn what psychic strengths you possess (clairvoyance, clairsentience, clairaudience) and how to use them in all areas of your life
Learn the signs and symbols that your love ones are trying to send you and how you can stay connected to them
Discover the nature, function and purpose of your soul
Understand how your soul is continually trying to get your attention to assist you
Learn how to clear obstacles so you can heal and move forward
Enhance your connections with your own powerful spirit as well as those in the Spirit world with guided meditations.
Join us for the experience of a lifetime.