Alaska, Here We Come!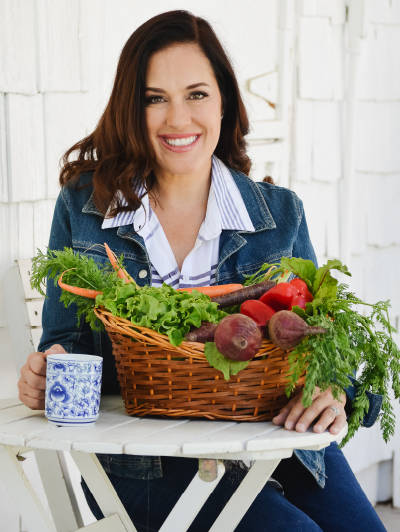 Dear Friends,
I am planning to set sail again on my second Fast Metabolism Cruise, and I Want You to Experience It with Me!  While it's true that we are living in difficult, never before seen times, I have faith, as I'm sure you all do, that our lives will return to a new level of safety.  The future embraces a new world where we can once again gather and enjoy our lives to the fullest.  So, please join me in making plans for August 2021 and let's together reignite our spirit of exploration!
This magical seven-night Holland America cruise on the beautiful ms Oosterdam is the perfect opportunity for us to explore your metabolism and go deeper into the power of food in a whole new way – by embracing adventure and self-healing, focusing on thriving not just surviving, and having a whole lot of FUN in the process!
This incredible journey will include seven days of glorious Metabolism enhancing food and experiences that will nurture your body and feed your soul! Immerse yourself in empowering meal mapping sessions, cooking and planning, program spinning, body-specific development and fabulous group activities which include mock cocktail parties, social gatherings and book signings!
I am so excited about the future, and all the health and nourishment it has to offer. A new world, a new You! Join me on my next "Cruising for a Fast Metabolism" as we sail to Alaska's magical landscape and wide-open spaces of incomparable beauty and nature! From glaciers to whales to the Bald Eagles of our cherished land, Alaska is one of the most sought after destinations and an unforgettable once in a lifetime magical experience!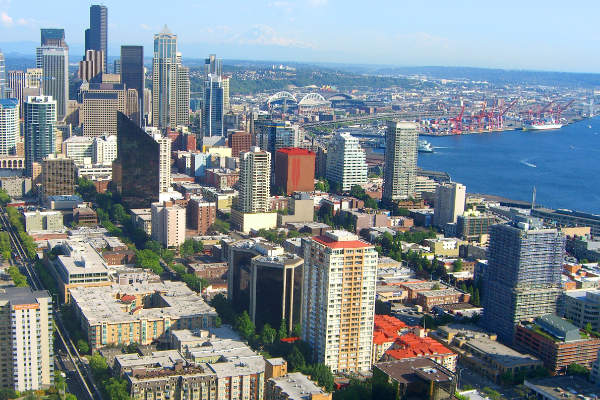 Seattle,
Washington
Bounded by the Puget Sound to the west and Lake Washington to the east, and surrounded by forests and mountains, Seattle, Washington boasts a stunning location. Visitors are spoiled with a choice of things to do in Seattle, with iconic attractions like the waterfront, Space Needle, Chihuly Garden and Glass, and Pike Place Market all easily accessible.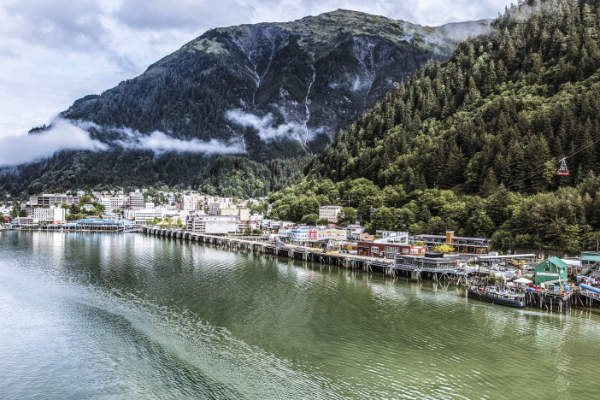 Juneau,
Alaska
Juneau, Alaska may well be the most remote, most beautiful, and strangest state capital in the United States. Surrounded by water, forest and mountain sights, visitors seeking things to do in Juneau indoors and outdoors can hike a glacier, eat fresh-caught fish on a seaside patio and tour a grand capitol building all in one day. The city itself is pleasant, but the real highlight of a visit to Juneau is tracking down some wildlife. You can hike up Mount Roberts to chance upon wild deer and bald eagles.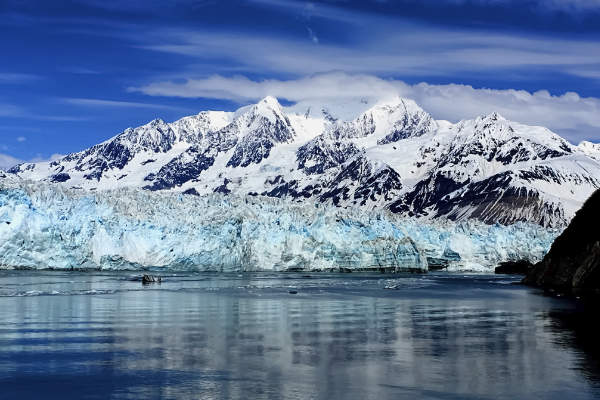 Hubbard Glacier
Scenic Cruising
Stretching over 90 miles long and covering over 1,350 square miles in area, Hubbard Glacier is the largest tidewater glacier (meaning it ends at the ocean) in North America. But unlike nearly every other tidewater glacier on the continent, Hubbard is advancing, not retreating; it's forever pushing a little further into the bay. It is also one of the most impressive, a 300-foot wall of ice rising sheer and jagged from the ocean. You may hear the rumble and see the monumental splash as the glacier severs into great ice chunks, known as "calves."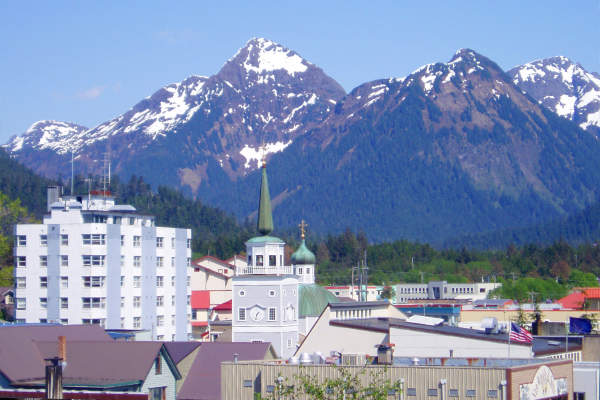 Sitka,
Alaska
For 100 years, this charming port city reigned as the capital of Russian America. Today the influence of the Czars is still very present in the majestic St. Michael's Cathedral with its unmistakable onion dome, the Russian Bishop's House and the Sheldon Jackson Museum, housing prized Russian and Indian artifacts. Sitka also boasts an abundance of epic natural scenery and wildlife.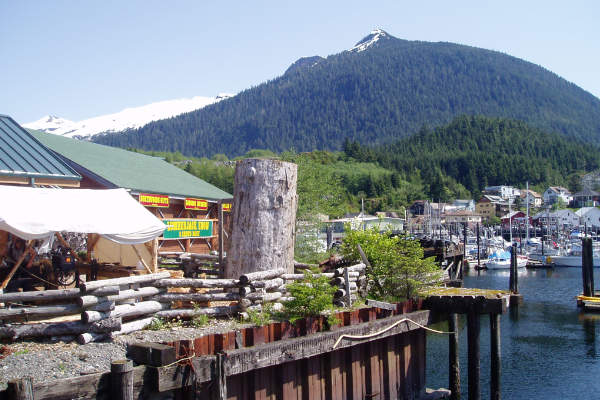 Ketchikan,
Alaska
Ketchikan is Alaska's first major landfall as you enter the picturesque fjords of the Inside Passage, where the town clings to the banks of the Tongass Narrows, flanked by green forests.  Ketchikan has long been a hub of salmon-fishing where visitors savor fresh seafood at local restaurants. It is also one of the best spots along the Inside Passage to explore the rich cultural sights of Native Alaskan nations like the Tlingit, Haida and Tsimshian.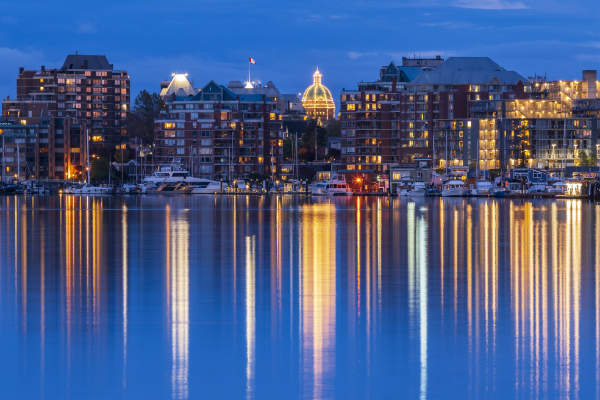 Victoria, BC,
Canada
Of all the cities in Canada, Victoria has the most British vibe. Extensive galleries are devoted to the history of the First People at the Royal British Columbia Museum, one of Victoria's top tourist attractions. Whale-watching cruises and sightseeing float-planes take off and return from their excursions here and government buildings, museums, the Visitor Centre and the grand Fairmont Empress provide a dignified welcome. Take time for a jaunt to the famous Butchart Gardens, a truly stunning show garden developed on the site of a depleted quarry.