*
*
$50 per person - Interior and Ocean-View Staterooms
*

*

$100 per person - Verandah Staterooms
*

*

$150 per person - All Suites

Enjoy your Shipboard credit and apply it toward excursions, the spa,
specialty restaurants, and more! 
Only applies to 1st and 2nd person in each cabin.
SPECIAL OFFER
FOR THE FIRST 100 WORKSHOP PARTICIPANTS!
Receive a Complimentary Signature Beverage Package
$520 per person value!

10 Day Signature Beverage Package - Participants may order only one drink at a time and must be 21 years or older. Sharing is not permitted. Excludes Mini Bar, Chocolate Seduction, In-Room Dining, Freestyle Coca-Cola and any self-service draft beer. Packages are not transferable or refundable.
ADDITIONAL COSTS

Port Charges / Taxes $390.00 per person
(subject to change)
3rd & 4th ADULT PASSENGER RATES - including seminar (subject to change)
Interior/Ocean-View (L, K, J, E, D, C) $1,378 per person
Verandah (VD, VC, VB, VA, V) $1,428 per person
Suites (B,A, SS, SB, SA) $1,478 per person

CHILD RATES - (under 18 yrs of age - no seminar included) (subject to change)
(Under 18 years of age, when sharing with two full paying adults)
Interior/Ocean-View (L, K, J, E, D, C) $639 per person
Verandah (VD, VC, VB, VA, V) $689 per person
Suites (B, A, SS, SB, SA) $739 per person
DEPOSITS REQUIRED
$600 per person
is required to secure your cruise reservation based on double occupancy

Final Payment Date July 18, 2019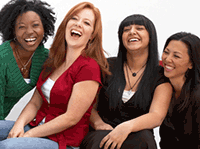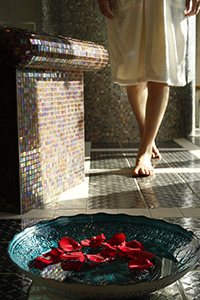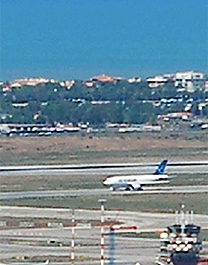 Airfare is not included
ARRIVALS

Flights into Rome
Leonardo da Vinci Fiumicino
(FCO) Airport should arrive
prior to 2 pm
October 7, 2019

DEPARTURES
Departures from Rome
Leonardo da Vinci Fiumicino
(FCO) Airport should leave
no earlier than 12 noon
October 17, 2019